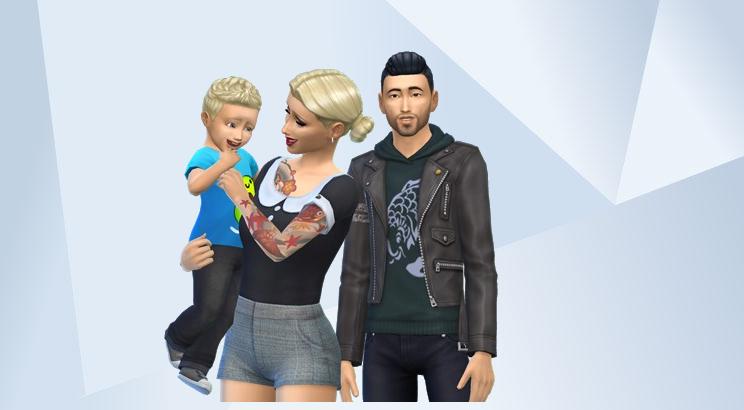 Traits:
Piper: Nerd Brain, Music Lover, Bookworm, Creative
Akira: Computer Whiz, Self Assured, Jealous, Romantic
Kaede: Inquisitive
When Piper moved to San Myshuno she was so lonely, until she met Akira by chance at a festival. After that, they became inseparable. Now they are sharing their happiness with a little one, Kaede. *Akira is a townie from San Myshuno, and not my creation.